Vermont North by Hand

Artisans Co-Op

VERMONT NORTH by HAND

OPEN STUDIO TOUR

October 10th & October 11th, 2020.

10 a.m. to 5 p.m.

Due to the Covid Pandemic our Open Studio Tour will not include all of our members this year.  We do not know what limits may exist on the tour weekend so please be sure to check here to get the latest list of open studios and directions to them.

VERMONT NORTH by HAND

List of Studios Open for Tour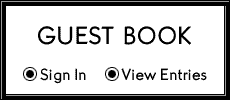 Click on any name for more information.